Because nearly 100% of my business is driven by client referrals, I am especially pleased to present the following select client appraisals of my service for your consideration. The testimonials below represent a recent collection of real estate transactions I conducted that spanned from Los Feliz and Hancock Park on the east side of town -- through Sunset Strip, Beverly Hills, Bel Air, Westwood, and Palisades to the beach areas on the west side.

---
Colin Farrell - Actor
"It's no small task to match a person with a home. At its purest intent, it's a process of understanding energy, of grasping the inherent flow contained in all things whether animal or material. Martha is so talented in this regard. She seems to understand people deeply. She seems to grasp the space that they inhabit within themselves and therefore has an acute ability to find that house, that 'brick and mortar' that will transcend the material and become what, in essence, we are all looking for. A home. The only bad thing about working with Martha is that once she has helped you find that home, you'll have no excuse to bask in her company anymore. Unless she becomes your friend. Which she has. I have no idea if all Real Estate brokers are like this and I really don't care to ever find out because if I ever sell up and move on, I know whose number I'm calling.

"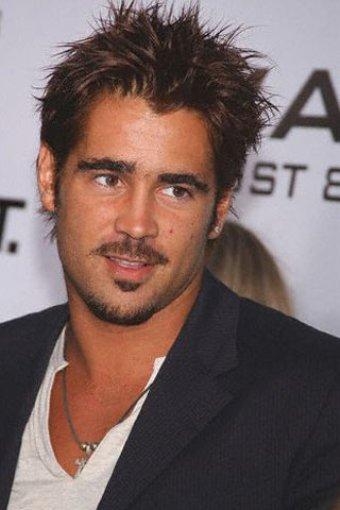 ---
Josh & Maryam Lieberman- CAA Motion Picture Agent & wife
"Martha Smith is an absolute genius with a great disposition and a wealth of knowledge. I have never met anyone in my life so organized and sharp as Martha. She is not only calm, positive, and a ray of sunshine - but she found us the perfect home in Beverly Hills and negotiated with the utmost professionalism and tact.

"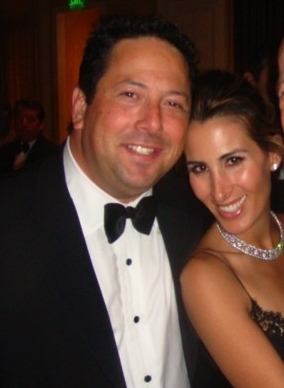 ---
Craig & Jane G- CAA Motion Picture Agent & wife
"My husband and I have bought and sold several houses with Martha over the past decade and her attention to detail, incisive analysis and invaluable good humor have carried the day time and time again. With Martha's help, not only did my husband and I manage to repeatedly recognize economic gains in a very difficult environment, but managed to stay married!

"

---
Richard Levin -Sr VP, Public Relations, Major League Baseball
"I was very fortunate to have Martha Smith as my Real Estate agent during my search for a new home in Los Angeles. I was living in New York and Martha demonstrated great patience and perserverance in meeting my needs and time constraints. She recognized what I was looking for from the very beginning and showed me only those homes that met my requirements. She knew the areas in which I was interested and had a thorough knowledge of the real estate business. In the end, Martha helped me find the perfect home. I am very grateful for everything she did for me.

"

BUD SELIG & RICHARD LEVIN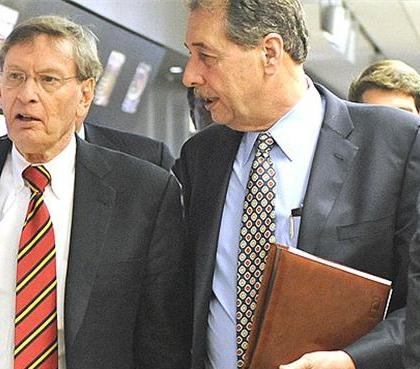 ---
Dennis S. Ellis - Esq. Partner, Paul Hastings LLP
"Martha was instrumental in helping me realize the "American Dream", she helped me select and purchase my very first home in Bel Air. Her advice was spot on, as I sold that home a few years later with her for nearly 100% profit. Martha's knowledge of the West Los Angeles residential housing market and its surrounding areas is unparalleled. Martha keeps meticulous records, and makes her client's satisfaction her top priority. I consider her a friend. And, it's pretty cool to say my agent is Babs from Animal House.

"

---
Max M. Chen- Portfolio Manager, Crescent Capital Ventures
"Martha Smith is a gem! She helped me find and complete my first home purchase in Westwood -- and then subsequently made a strong sale during the toughest market in recent history. Moreover, she was so fun to work with that I make sure we meet up for lunch or coffee every time I'm in LA. Or as I like to say, she's my 'Realtor for Life', which actually is true since Martha is also responsible for helping me find my current home in NY. How's that for total service!

"
---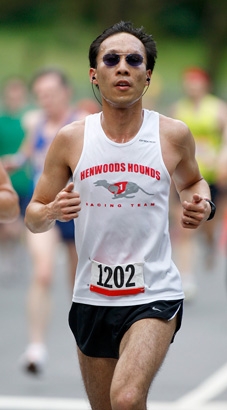 ---
Wendy Bailey, JD, Film & TV Producer
"Martha Smith has successfully represented me on three real estate transactions in Pacific Palisades during the past 2 1/2 years. On each occasion, Martha was extremely organized, well-versed on market trends and prices, and professional when dealing with potential clients and other agents. Due to her savvy pricing, well written descriptions of the properties, and wonderful photos, on two occasions we had multiple offers within hours of the properties being published on the MLS. On one occasion, a bidding war ensued and we closed the deal far above asking price. Through the stressful moments which inevitably occur during every real estate transaction, Martha maintains a welcome sense of humor, addresses all issues, and finds appropriate solutions. Her quick response time, combined with her integrity and professionalism, moves deals forward to conclusion in record time. I would highly recommend Martha Smith for any real estate transaction.

"
---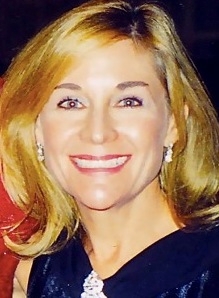 ---
Steve Taylor - Portfolio Manager, Taylor Fund LP
"Martha Smith has been my real estate agent for years, handling numerous transactions. She is simply the best in upper end Los Angeles real estate. Her attention to detail, market knowledge, dedication to results and integrity are a rare and wonderful combination in this business. It has earned her a loyal group of repeat clients. If you are considering the purchase, sale, or lease of high end residential real estate in Los Angeles Martha Smith should be the first call you make. Top Qualities: Great Results, Expert, High Integrity."